Vítejte na domovské stránce platformy e-školení NEPSI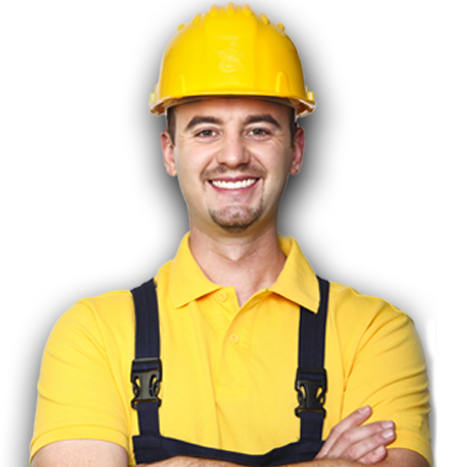 Zde máte přístup k interaktivnímu výukovému modulu NEPSI, který vám poskytne nástroje a znalosti k ochraně při práci.
The module has been designed to teach you about the possible dangers of respirable crystalline silica (RCS) and how best to protect yourself from hazardous dust at work.
Modul není klasifikován a neexistují žádné časové limity, ačkoli každý modul bude obsahovat kvízové otázky. V modulu se můžete zastavit a začít od místa, kde jste přestali, a váš nadřízený uvidí váš pokrok.
Mnoho štěstí při učení!