Tere tulemast NEPSI e-õppe platvormi kodulehele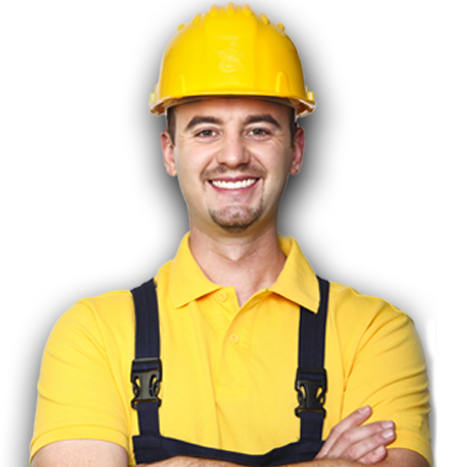 Siit pääsete NEPSI interaktiivse õppemooduli juurde, mis pakub tööriistu ja teadmisi enda kaitsmiseks töökeskkonnas.
The module has been designed to teach you about the possible dangers of respirable crystalline silica (RCS) and how best to protect yourself from hazardous dust at work.
Õppemoodulis osalemist ei hinnata ja selle läbimiseks pole seatud ajalist piirangut, kuid iga moodul sisaldab kontrollküsimusi. Mooduli saate soovi korral pooleli jätta ja alustada hiljem sealt, kus katkestasite. Teie juhataja näeb teie edusamme mooduli läbimisel.
Head õppimist!