Üdvözöljük a NEPSI e-Training honlapján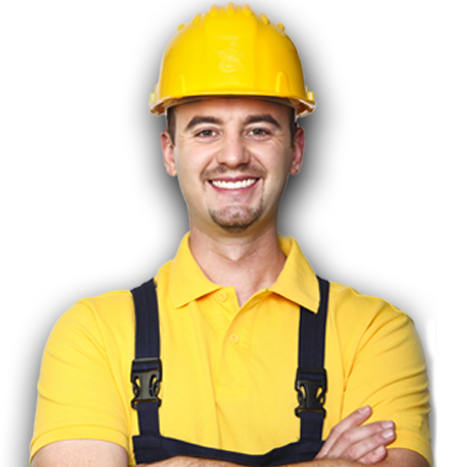 Itt érheti el a NEPSI interaktív tanulási moduljait, amely biztosítja a szükséges eszközöket és tudást Önnek a munkahelyi védelem érdekében.
The module has been designed to teach you about the possible dangers of respirable crystalline silica (RCS) and how best to protect yourself from hazardous dust at work.
A modulok nem lesznek értékelve, és nincsenek időkorlátok, de minden modul tartalmazni fog kvíz kérdéseket. A modult bármikor félbehagyhatja és önnan folytathatja,, ahol abbahagyta, a vezetői pedig követni tudják, hol tart éppen..
Jó tanulást!