Bienvenue sur la page d'accueil de la plateforme d'apprentissage en ligne NEPSI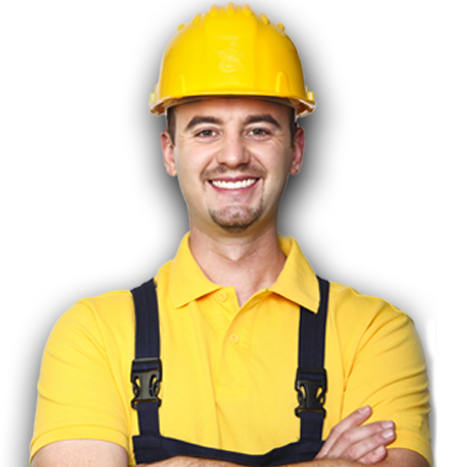 Ici, vous pouvez accéder au module de formation interactif NEPSI qui vous fournira les outils et les connaissances nécessaires pour vous protéger au travail.
The module has been designed to teach you about the possible dangers of respirable crystalline silica (RCS) and how best to protect yourself from hazardous dust at work.
Le module n'est pas noté et il n'y a pas de limite de temps, bien que chaque module contienne des questions de quiz. Vous pouvez vous arrêter et recommencer à ce point-là dans le module, et votre responsable sera en mesure de voir votre progression.
Bon apprentissage!