Velkommen til startsiden for NEPSI e-Training-platformen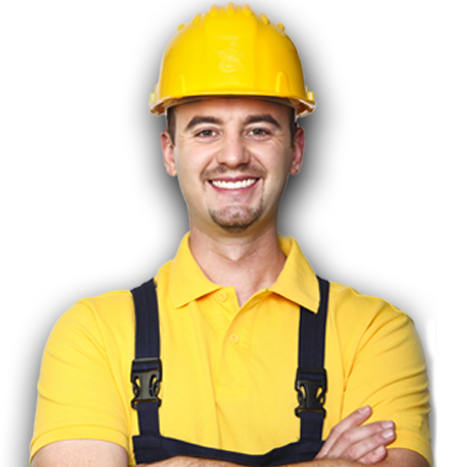 Her kan du få adgang til NEPSI's interaktive læringsmodul, som giver dig de værktøjer og den viden, du skal bruge til at beskytte dig selv på arbejdspladsen.
The module has been designed to teach you about the possible dangers of respirable crystalline silica (RCS) and how best to protect yourself from hazardous dust at work.
Modulet bedømmes ikke, og der er ingen tidsbegrænsninger, selvom hvert modul indeholder quizspørgsmål. Du kan stoppe og fortsætte samme sted i modulet, og din manager vil kunne se din fremgang.
God fornøjelse med din læring!