Tervetuloa NEPSI e-Training -alustan kotisivulle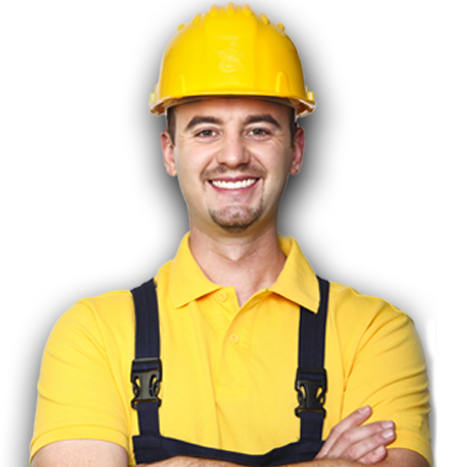 Täällä voit käyttää NEPSI:n vuorovaikutteista oppimismoduulia, joka tarjoaa sinulle työkaluja ja tietoa, joiden avulla suojaat itsesi työssä.
The module has been designed to teach you about the possible dangers of respirable crystalline silica (RCS) and how best to protect yourself from hazardous dust at work.
Moduuli ei anna arvosanoja, eikä siinä ole aikarajoutuksia, vaikka jokainen moduuli sisältääkin tietokilpailukysymyksiä. Moduulissa voit pysähtyä ja jatkaa siitä, mihin jäit, ja esimiehesi näkee edistymisesi.
Mukavia opiskeluhetkiä!