Sveiki atvykę į NEPSI el. mokymų platformos pagrindinį puslapį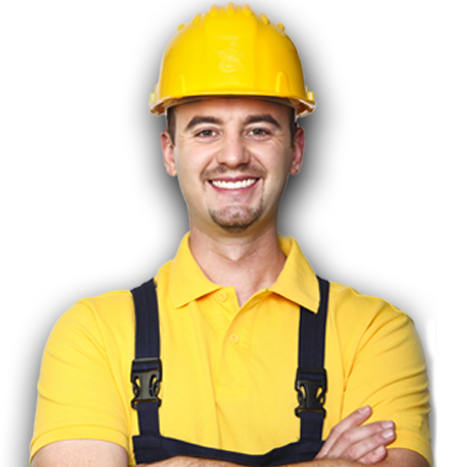 Čia galite pasiekti NEPSI interaktyvų mokymosi modulį, kuris suteikia jums priemonių ir žinių, kaip apsisaugoti darbe.
The module has been designed to teach you about the possible dangers of respirable crystalline silica (RCS) and how best to protect yourself from hazardous dust at work.
Modulis nėra vertinamas pažymiais ir nėra laiko apribojimų, nors kiekviename modulyje bus pateikiami klausimai. Modulyje galite sustoti ir pradėti nuo ten, kur baigėte, ir jūsų vadovas galės matyti jūsų pažangą.
Sėkmės mokantis!