Vitajte na domovskej stránke e-vzdelávacej platformy NEPSI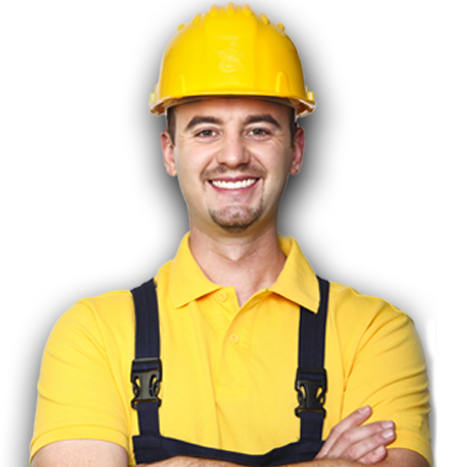 Tu máte prístup k interaktívnemu vzdelávaciemu modulu NEPSI, ktorý vám poskytne nástroje a vedomosti, aby ste sa chránili pri práci.
The module has been designed to teach you about the possible dangers of respirable crystalline silica (RCS) and how best to protect yourself from hazardous dust at work.
Modul nie je hodnotený a nie sú stanovené žiadne časové limity, aj keď každý modul bude obsahovať kvízové otázky. V rámci modulu sa môžete zastaviť a začať od miesta, kde ste prestali, a váš vedúci bude môcť sledovať váš pokrok.
Šťastné učenie!