Dobrodošli na domači strani platforme za e-izobraževanje NEPSI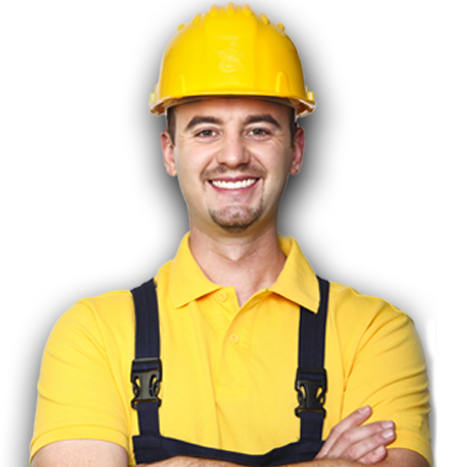 Tu lahko dostopate do interaktivne učne enote NEPSI, ki vam zagotavlja potrebna orodja in znanje, da se boste lahko zaščitili med delom.
The module has been designed to teach you about the possible dangers of respirable crystalline silica (RCS) and how best to protect yourself from hazardous dust at work.
Enota se ne ocenjuje in nima časovnih omejitev, vseeno pa ima vsaka enota test z vprašanji. Vsako enoto lahko ustavite in nadaljujete od tam, kjer ste končali, vaš vodja pa bo lahko videl vaš napredek.
Sretno učenje!