Willkommen auf der Homepage der offiziellen NEPSI Online-Schulungs-Plattform!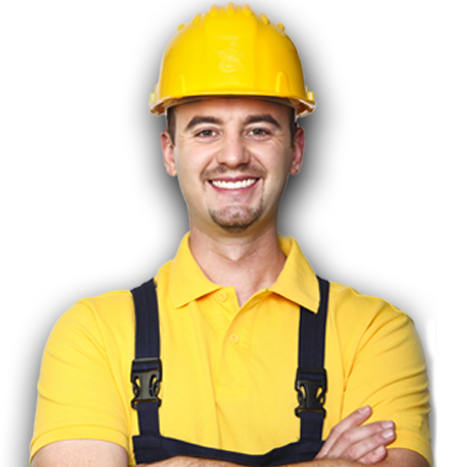 Hier können Sie auf das interaktive Lernmodul von NEPSI zugreifen, das Ihnen die Tools und vor allem das notwendige Wissen zur Verfügung stellt, um sich bei der Arbeit optimal zu schützen.
The module has been designed to teach you about the possible dangers of respirable crystalline silica (RCS) and how best to protect yourself from hazardous dust at work.
Das Modul wird nicht benotet (obwohl jedes Modul Quizfragen enthält) und sieht keine zeitlichen Beschränkungen für sein Durchlaufen vor. Sie können an jeder beliebigen Stelle des Moduls anhalten und erneut starten. Ihr Fortschritt bleibt für Ihren Manager ersichtlich.
Viel Spaß beim Lernen!