Dobrodošli na početnu stranicu NEPSI e-Training platforme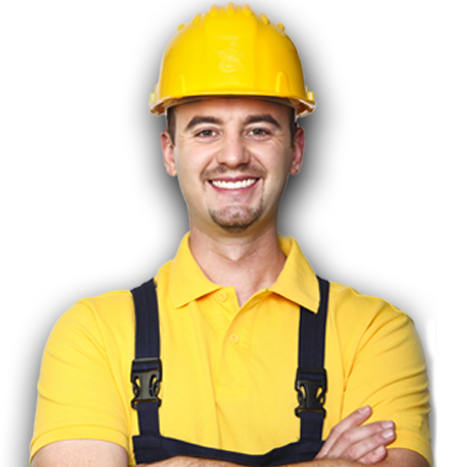 Ovdje možete pristupiti NEPSI-jevom interaktivnom modulu za učenje koji vam pruža alate i znanje kako biste se zaštitili na poslu.
The module has been designed to teach you about the possible dangers of respirable crystalline silica (RCS) and how best to protect yourself from hazardous dust at work.
Modul se ne ocjenjuje i nema vremenskih ograničenja, iako će svaki modul sadržavati kviz pitanja. Možete zaustaviti i započeti od mjesta gdje ste stali unutar modula, a vaš će upravitelj moći vidjeti vaš napredak.
Sretno učenje!