Bienvenido a la página de inicio de la plataforma de formación electrónica de NEPSI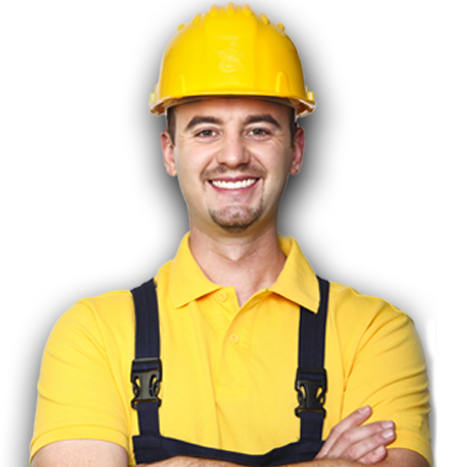 Aquí puede acceder al módulo de aprendizaje interactivo de NEPSI, que le proporciona herramientas y conocimientos para protegerse en el trabajo.
The module has been designed to teach you about the possible dangers of respirable crystalline silica (RCS) and how best to protect yourself from hazardous dust at work.
El módulo no se califica y no hay límite de tiempo, aunque cada módulo contendrá preguntas de prueba. Puede detenerse y comenzar donde lo dejó dentro del módulo y su superior podrá ver su progreso.
¡Feliz aprendizaje!