Bine ați venit pe pagina de pornire a platformei NEPSI e-Training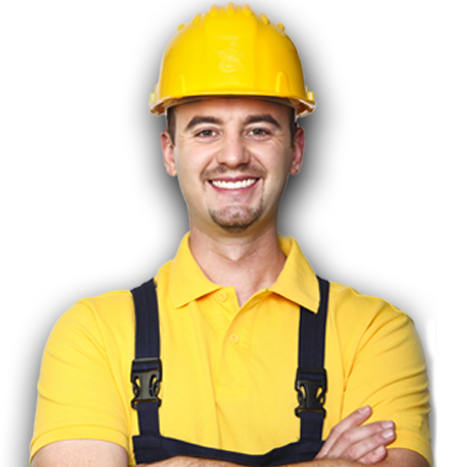 Aici puteți accesa modulul de învățare interactiv NEPSI, care vă oferă instrumentele și cunoștințele necesare pentru a vă proteja la locul de muncă.
The module has been designed to teach you about the possible dangers of respirable crystalline silica (RCS) and how best to protect yourself from hazardous dust at work.
Modulul nu este notat și nu există limite de timp, deși fiecare modul va conține un test. Puteți să vă opriți și să începeți de unde ați rămas în cadrul modulului, iar managerul dvs. vă va putea vedea progresul.
Studiu fericit!