Merħba fil-paġna ewlenija tal-pjattaforma tat-Taħriġ elettroniku NEPSI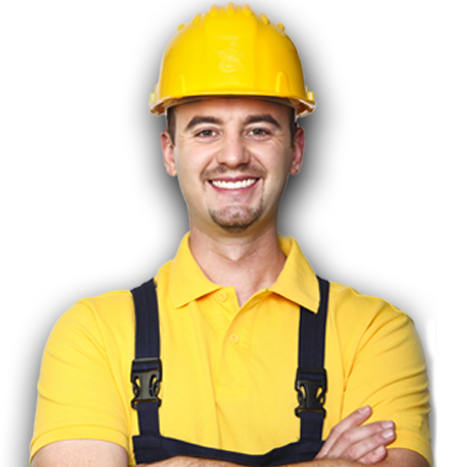 Hawnhekk tista' taċċessa l-modulu ta' tagħlim interattiv ta 'NEPSI, li jipprovdilek l-għodda u l-għarfien biex tipproteġi lilek innifsek fuq ix-xogħol.
The module has been designed to teach you about the possible dangers of respirable crystalline silica (RCS) and how best to protect yourself from hazardous dust at work.
Il-modulu mgħandux marki, u m'hemm l-ebda limitu ta' żmien, għalkemm kull modulu se jkun fih mistoqsijiet tal-kwiżż. Tista 'tieqaf u tibda minn fejn tlaqt fil-modulu, u l-maniġer tiegħek ikun jista' jara l-progress tiegħek.
Ħu gost titgħallem!