Witamy na stronie głównej platformy e-szkoleniowej NEPSI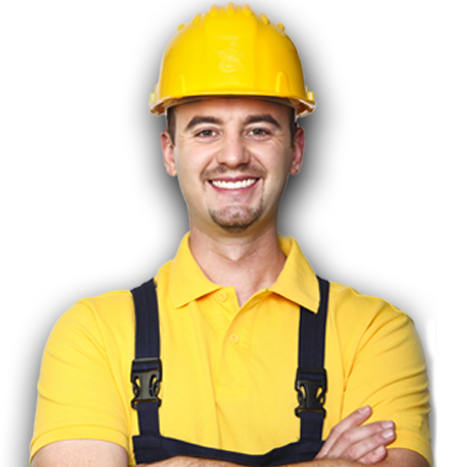 Możesz tu uzyskać dostęp do interaktywnego modułu szkoleniowego NEPSI, który zapewni Ci narzędzia i wiedzę, abyś mógł chronić się w pracy.
The module has been designed to teach you about the possible dangers of respirable crystalline silica (RCS) and how best to protect yourself from hazardous dust at work.
Moduł nie jest oceniany i nie ma ograniczeń czasowych, chociaż każdy moduł będzie zawierał pytania testowe. Możesz zatrzymywać się i rozpoczynać od miejsca, w którym przerwałeś moduł, a Twój menedżer będzie mógł zobaczyć Twoje postępy.
Miłej nauki!