Welkom op de startpagina van het NEPSI e-Training platform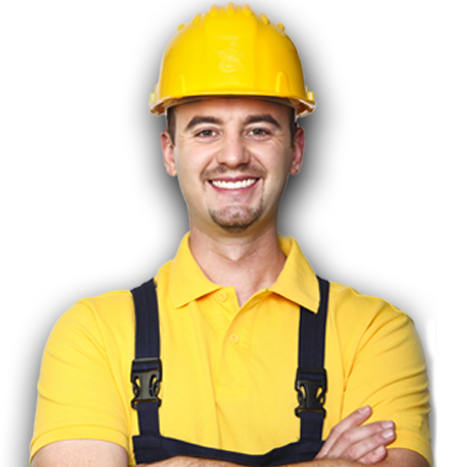 Hier hebt u toegang tot de interactieve leermodule van NEPSI, die u de tools en de kennis biedt om uzelf op het werk te beschermen.
The module has been designed to teach you about the possible dangers of respirable crystalline silica (RCS) and how best to protect yourself from hazardous dust at work.
De module wordt niet beoordeeld en er zijn geen tijdslimieten, hoewel elke module quizvragen zal bevatten. U kunt in de module stoppen en weer beginnen waar u was gebleven, en uw manager kan uw voortgang zien.
Veel plezier met leren!