Välkommen till startsidan för NEPSI e-Training-plattform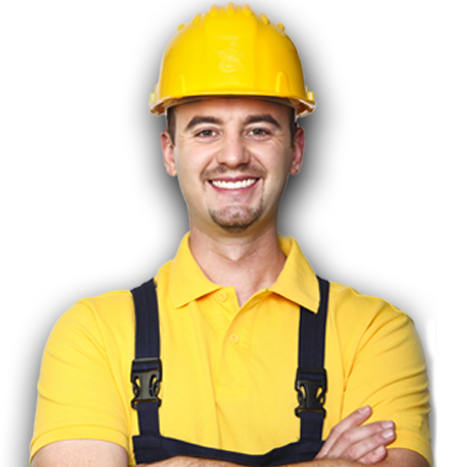 Här får du tillgång till NEPSIs interaktiva inlärningsmodul som ger dig verktyg och kunskap för att skydda dig själv på jobbet.
The module has been designed to teach you about the possible dangers of respirable crystalline silica (RCS) and how best to protect yourself from hazardous dust at work.
Modulen är inte betygsatt och det finns inga tidsbegränsningar, även om varje modul innehåller frågor. Du kan stoppa och börja om där du slutade inom modulen och din chef kommer att kunna se dina framsteg.
Lycka till med studierna!