Welcome to the NEPSI e-Training platform homepage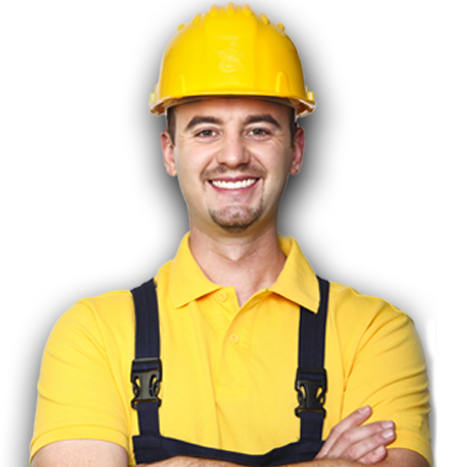 Here you can access NEPSI's interactive learning module, which provide you with the tools and knowledge to protect yourself at work.
The module has been designed to teach you about the possible dangers of respirable crystalline silica (RCS) and how best to protect yourself from hazardous dust at work.
The module is not graded, and there are no time limits, although each module will contain quiz questions. You can stop and start from where you left off within the module, and your manager will be able to see your progress.
Happy learning!