Laipni lūgti NEPSI e-apmācību platformas mājas lapā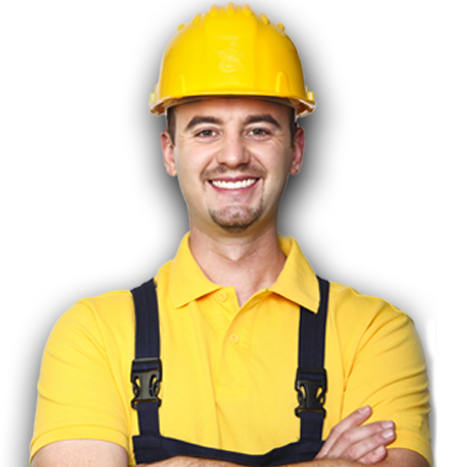 Šeit jūs varat piekļūt NEPSI interaktīvajam mācību modulim, kas nodrošina rīkus un sniedz zināšanas, lai pasargātu sevi darba vietā.
The module has been designed to teach you about the possible dangers of respirable crystalline silica (RCS) and how best to protect yourself from hazardous dust at work.
Atbildes modulī netiek vērtētas un nav laika ierobežojumu, lai gan katrā modulī būs iekļauti viktorīnas jautājumi. Jūs varat pārtraukt darbu un atsākt vietā, kur to pārtraucāt, bet jūsu vadītājs varēs redzēt jūsu virzību modelī.
Lai veicas mācībās!