Bem-vindo à página inicial da plataforma de e-Treino da NEPSI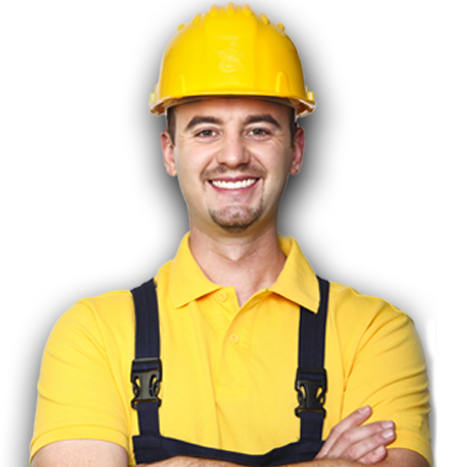 Pode aceder aqui ao módulo de aprendizagem interativa da NEPSI, que lhe fornece as ferramentas e o conhecimento para se proteger no trabalho.
The module has been designed to teach you about the possible dangers of respirable crystalline silica (RCS) and how best to protect yourself from hazardous dust at work.
O módulo não é avaliado, e não há limites de tempo de duração, embora cada módulo contenha perguntas de questionários. Pode parar e recomeçar de onde parou no módulo e o seu gerente poderá ver o seu progresso.
Boa aprendizagem!