Καλώς ήλθατε στην αρχική σελίδα της πλατφόρμας ηλεκτρονικής εκπαίδευσης της NEPSI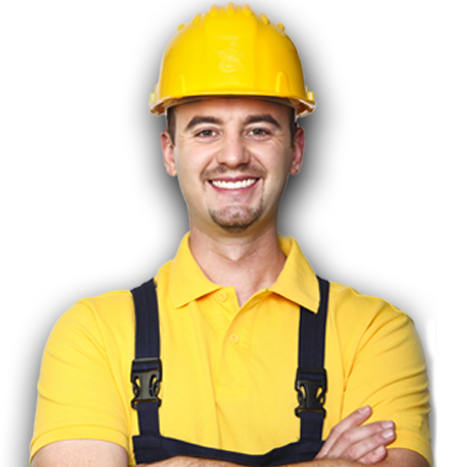 Εδώ μπορείτε να αποκτήσετε πρόσβαση στη διαδραστική ενότητα εκμάθησης της NEPSI, η οποία σας παρέχει τα εργαλεία και τις γνώσεις για να προστατέψετε τον εαυτό σας στην εργασία.
The module has been designed to teach you about the possible dangers of respirable crystalline silica (RCS) and how best to protect yourself from hazardous dust at work.
Η ενότητα δεν έχει βαθμολογηθεί και δεν υπάρχουν χρονικά όρια, αν και κάθε ενότητα θα περιέχει ερωτήσεις κουίζ. Μπορείτε να σταματήσετε και να ξεκινήσετε από εκεί που σταματήσατε μέσα στην ενότητα και ο διευθυντής σας θα μπορεί να δει την πρόοδό σας.
Καλή μάθηση!